This is going to be a short and sweet one: get pen and paper and get ready to create your brand, or even revisit the one you have with the help of the following tips on 3 core steps to establish your brand.
There can create your brand two ways; the first it's doing market research where you'll create the products or services that the people need, or the second way is to offer to a selected audience what you want to offer. Here at OWO Studio, we believe that the world needs what you have to offer, something unique, not something that people need, but something that people want.
No, we aren't here to sell to everybody, but to those that are connecting with us and develop empathy. You might hear about the know like and trust factor or the people buy from people saying. Buying habits are purely behavioural and you have to make the most of them.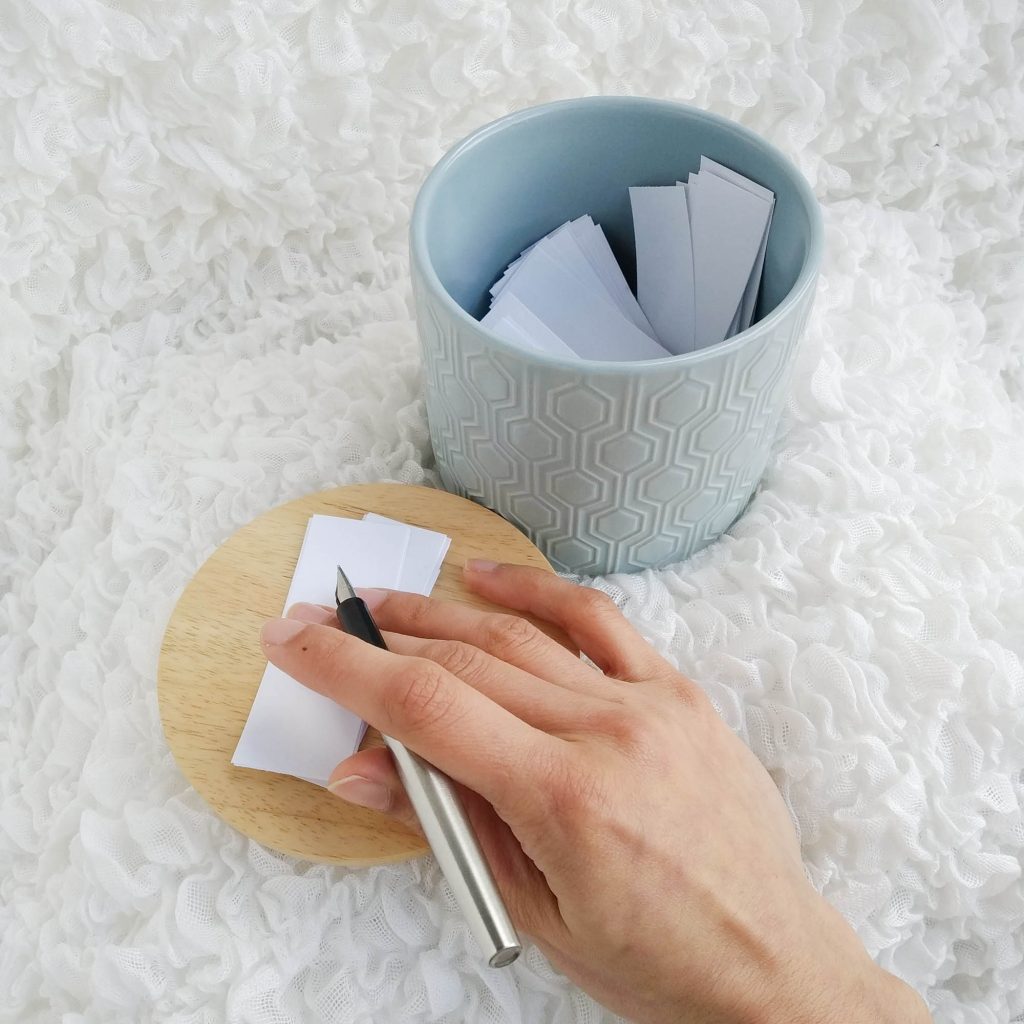 So, how do you create your brand?
A brand is the whole set of emotions that your customers perceive from you, on what you're offering.
Take just ten minutes to sit down and write the following for your brand:
What
Ask yourself, what do you want to offer, why do you think it might be a good idea, who is your ideal customer… Your ideal customer will be the focus of everything that you do, from your product development to your marketing.
We're photographers that create beautiful, bespoke and on-brand images for small business, we enjoy working with product makers and independent service providers.
Mission and Vision
Once you've got a rough idea of what your brand would be, then write down your mission statement, what you're currently doing, and write down your vision which is basically what you want to accomplish on doing what you're doing.
Our mission is to create beautiful and bespoke imagery to showcase your products, and our vision is making visible and profitable a thousand small business.
Values
Lastly, write down what you stand for, your values. Values are the way we give meaning to our brand. What we stand for, what matters, and what makes our customer experience consistent. Values should be measurable, unique, actionable, timeless, well defined, and most importantly, meaningful.
We stand for TRUST over everything with our clients, a CLEAR COMMUNICATION to ensure we deliver and we LISTEN to your needs to make sure your experience with us is meaningful, and the best of all, turn you profitable! We Make you VISIBLE.
Now it's time for a happy dance. The core of your brand is born! Just keep nurturing it.
We hope that this brief exercise clarifies what you want your brand to be because you have the power to mould it how you want it to be!
Pop on our social media channels and share with us your thoughts.
Are you getting ready for your Christmas season?
Do you have sorted your marketing images? Stay tuned for our upcoming sessions for small makers during August and September.
If you liked this post, you'll like our next post about goals, planning and inventory (next week!)